NERF
Thunderlord STRYFE MOD
- Worker stock, custom paint and lights, more powerful tuning motors on request.

Warhammer 40k Bolter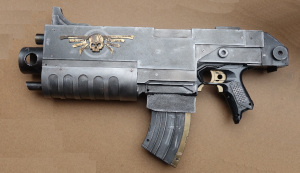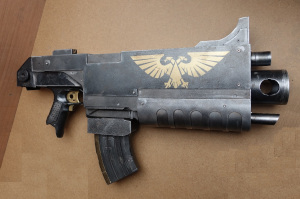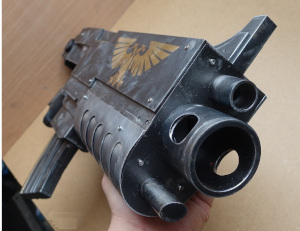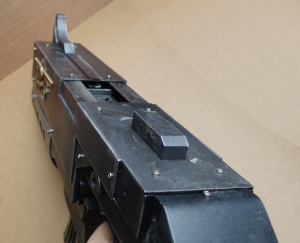 - Custom colors and emblems, still functional, additional parts are made of metal!

"Rebelliator" Long strike CS-6 MOD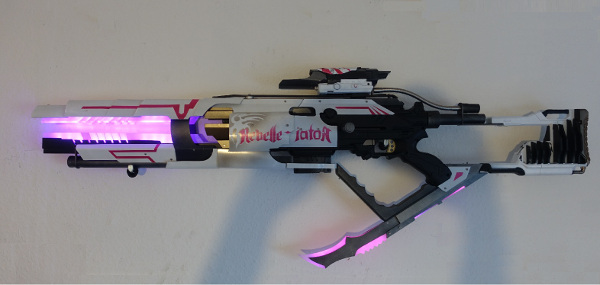 - Pink LEDs, custom colors and graphics, light-up blade below the grip and a sound module for a charging sound when priming

NERF RIVAL (Zeus) FN P90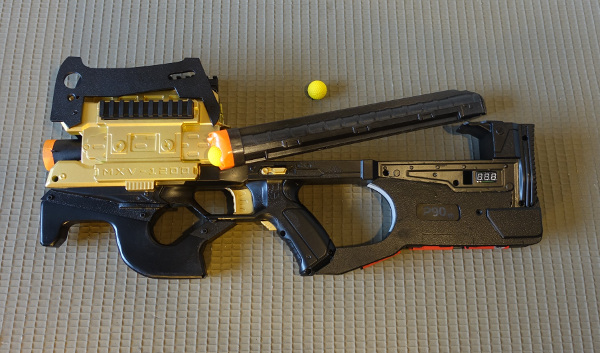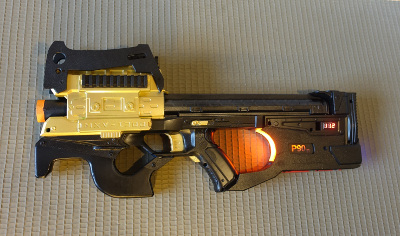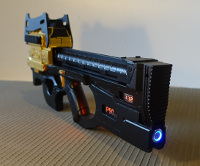 - Modded Rival Zeus blaster. Custom colors, LEDs and Li Ion replacements.


Modulus Recon Mk II "military / SCAR mod"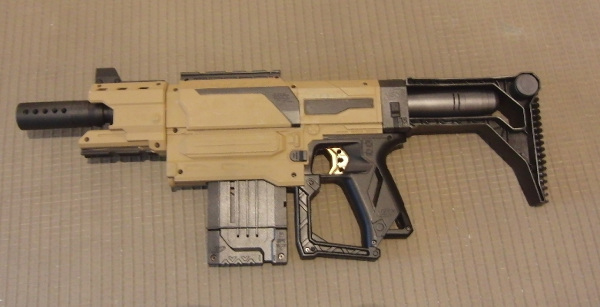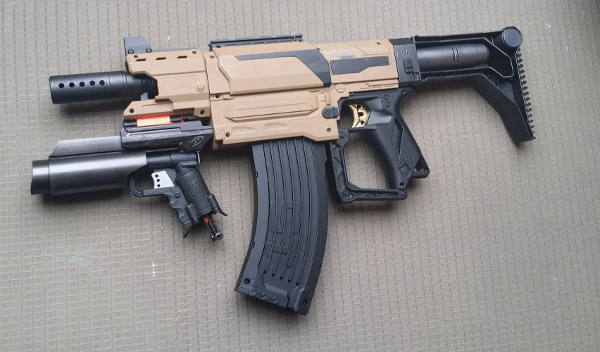 - Modulus Recon Mk II "military / SCAR mod"
- Desert storm + black paintjob, extended barrel and custom made functional under barrel attachment (RPG)